Dark Matter - Water Cooled Gaming Rig

So for the last 15 years, I have been building and selling gaming PC's for others to enjoy. I was always the one with the low-end cheap PC that would not run any of the new games being released, so I decided enough was enough and started researching what new hardware was being released from the major companies like Nvidia, Intel, Bitspower and started designing my new Rig,
Main Computer Components




For me it always starts with the case and after a lot of

research,

I came across the NZXT Switch 810,

I

really liked the

Gunmetal Special Edition for me it stood out from the crowd with its

unique colour and had lots of features to offer such as high-end water cooling with plenty of room for a push-pull configuration plus loads of space for a dual radiator combo.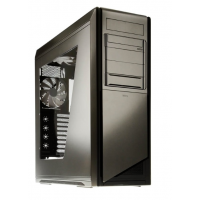 Now with this build, there were a number of things that were important to me other than it being able to run games like GTA 5 in 4K such as aesthetics and silence, plus I wanted it to have a dark stealthy look. it was at this point when I came across the Asus Rampage IV Extreme Black Edition. now other than this motherboard looking absolutely amazing it did everything I was looking for, it had Quad PCI-E, 802.11AC WiFi, supported 64GB of RAM, amazing overclocking options out of the box I mean the list goes on and on. this was the board for me.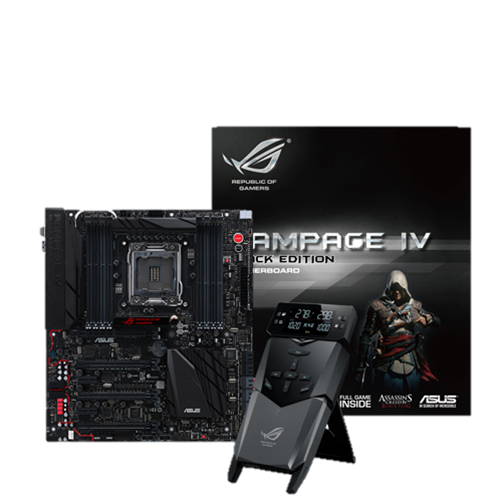 More info at Asus Rampage IV Extreme Black Edition
Avalable to buy at Amazon.com

When it came to picking the CPU there was only one option, and that was the Intel® Core™ i7-4930K Processor for the simple reason that the extreme version was well out of my price range, if I recall correctly at the time it was very close to £1000, I knew from my research that yes this CPU only ran stock at 3.9Ghz but it has 6 cores and 12 threads with a 12mb cache and with the water cooling system I had planned I was confident that I could get this running stable at 5.0Ghz.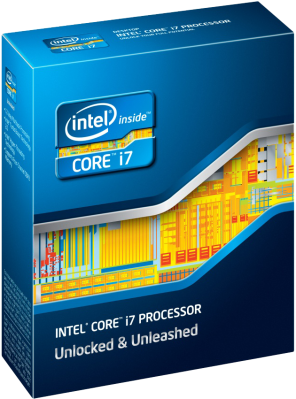 Avalable to buy at Amazon.com

As for RAM the Corsair Dominator Platinum caught my eye for a number of reasons, one being the most awarded high-performance memory and two, it looks amazing with options to change to led bar lighting colour to match you build style. I really wanted to have 32GB of RAM when I did this build as I run a lot of VM at the same time but due to cost I settled for 16GB as a starting point.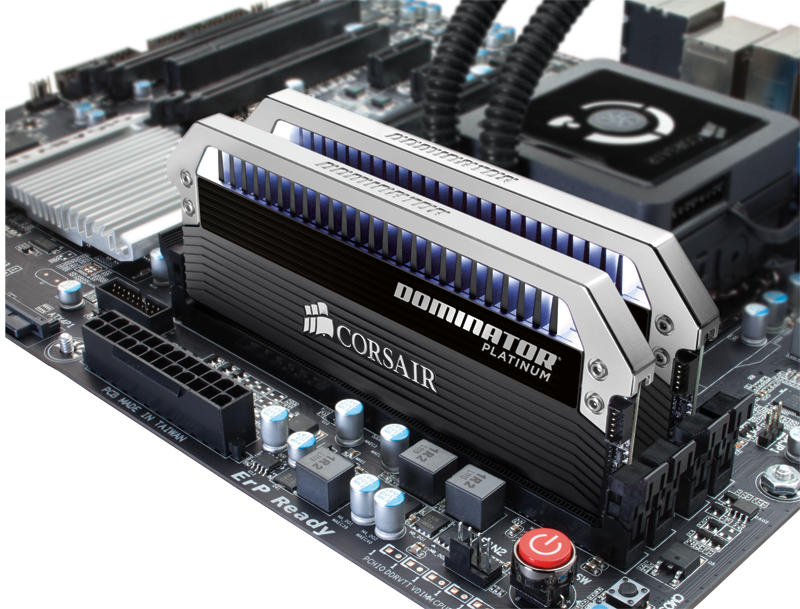 More info at Corsair Dominator Platinum CMD16GX3M2A2400C10
Avalable to buy at Amazon.com

After around a month of reviewing graphics card performance in various games and resolutions it came down to two cards, for me it was either X2 Geforce 970 or one GeForce GTX 980, now remember I want this PC to be able to run 4k games and not need upgrading for some time but also that titaniums are completely out of my price range, however all the benchmarks I was reviewing the two 970 out-performed the single 980 GTA. well to me this was not a fair test as obviously two 980's would out-perform the two 970's. so the decision was made to build the rig with one GIGABYTE GeForce GTX 980 4GB WINDFORCE 3X OC EDITION with a view to installing another's at a later date.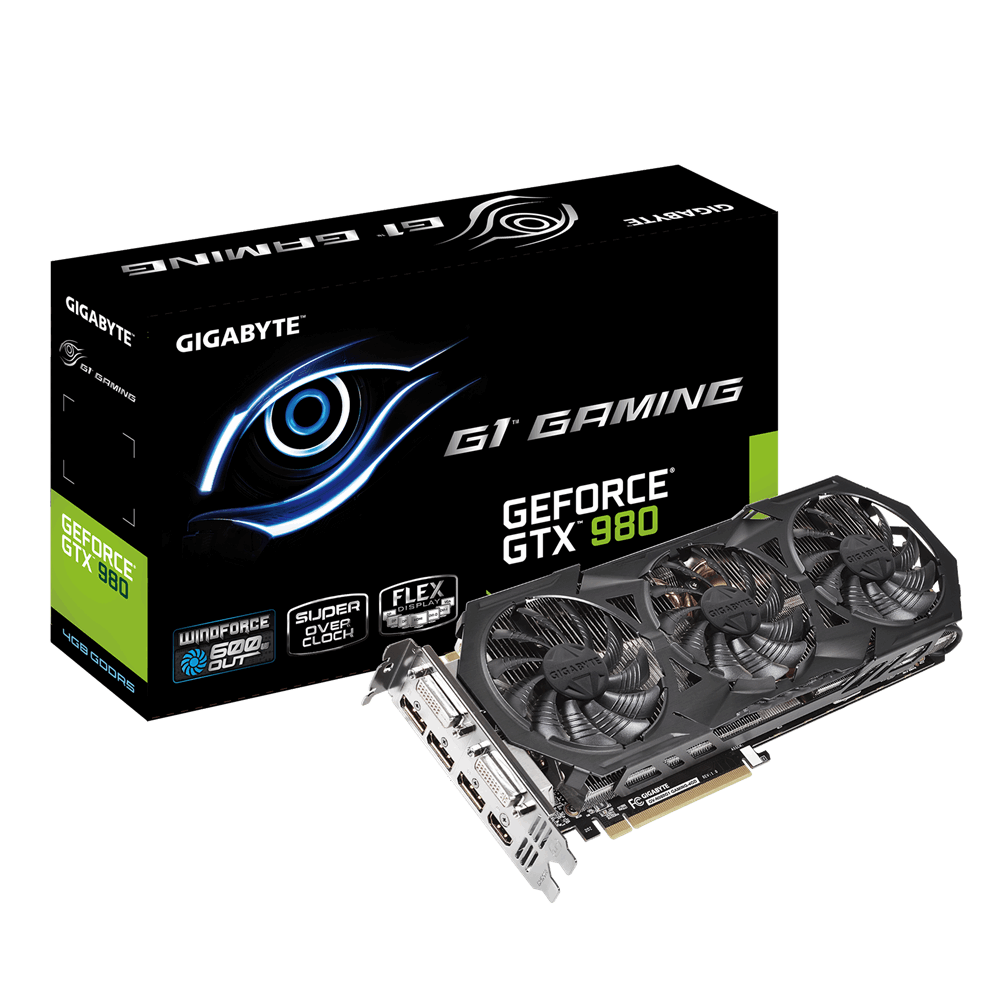 Avalable to buy at Amazon.com


The PSU, again when reviewing and shopping around for power supply, I am thinking of longevity and not wanting to have to change this when a 2nd, 3rd, or 4th graphics card is installed or a new motherboard, the Corsair AX1200i was the one for me due to the fact that I am looking for a silent as possible rig and the PSU fan does not kick in until under load this was a good selling point for me along with the fact that it was 1200w, fully modular, and had real-time monitoring.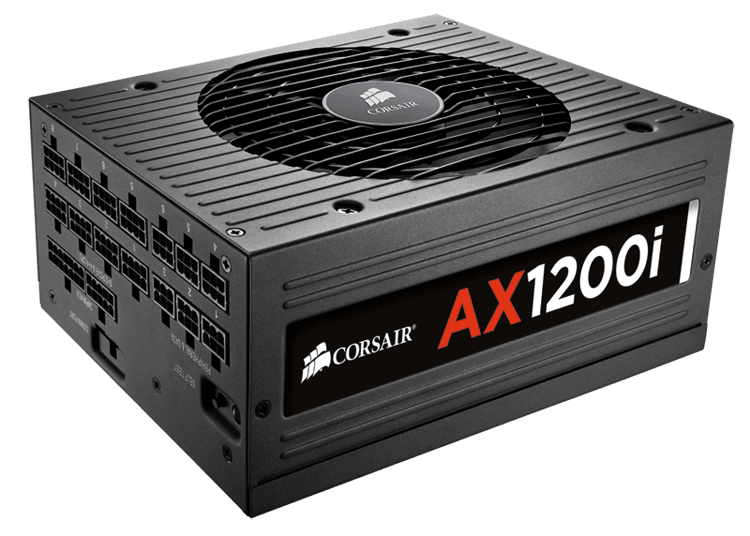 Avalable to buy at Amazon.com


Storage, So I was exploring the options between SSD SATA 3 and the new and upcoming (at the time) PCIE-SSD and the read write speeds on this new tech was amazing, I mean the maximum you will get on an SSD SATA 3 is around 530Mbps yet the PCIE SSD's (depending on budget) 1000+Mbps. but to get the most out of this hardware your motherboard needs to have mini PCI-E 3.0 support and unfortunately the motherboard I selected does not support this, so yes i would still see a speed increase from around 530Mbps to 800Mbps but if I was to invest my cash into this type of hardware I would want to see it running at its full potential,as this was not possible I went with the Samsung 850 Evo 500gb.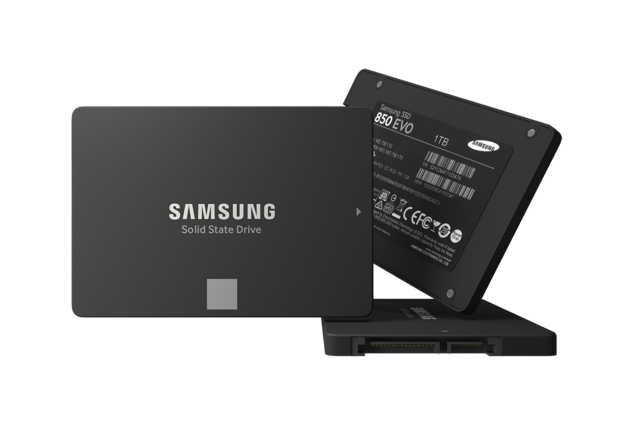 Avalable to buy at Amazon.com


As for an optical drive, I installed a Pioneer BDR-209EBK 128GB 16x Multilayer BDRW, there's not much to say about this other than it may get used one day, but to date its never been used and more of a "nice to have" who actually uses CD,DVD, BR?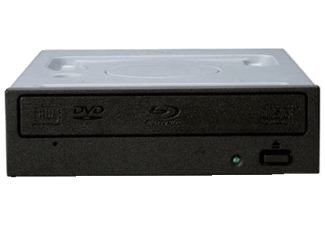 Avalable to buy at Amazon.com



Case Lighting


This is such an important part of your build if you are like me a suffer from OCD and want everything to be just perfect. after some digging around I decided to so with the NZXT HUW RGB Colour Changing LED Controller, I chose this as it had a mesh design that I thought went really well with the

NZXT Switch 810 case I had selected, as well as its infinite colour options.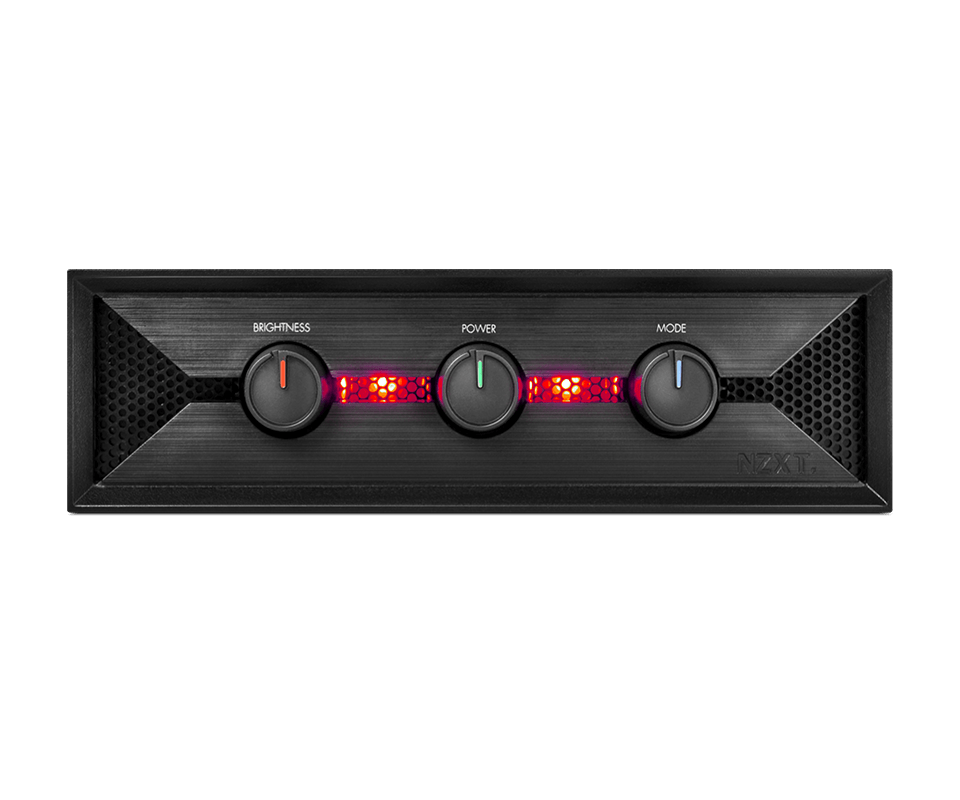 We will talk about the water cooling components I used with this build a little later on but for now and for reference I used X2 3mm UV LEDs in the CPU water block and X2 3mm UV LEDs in the reservoir as well as a 15 LED strip behind the reservoir.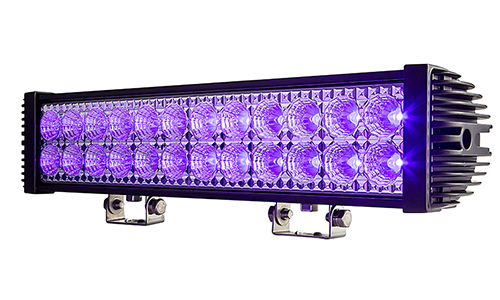 Air Cooling
When it comes to buying fan's for your PC, you really do get what you pay for and since I was looking for a silent as possible build there was only one option and that was Noiseblocker BlackSilent Pro, I used X5 Noiseblocker BlackSilent Pro Fan PLPS - 120mm PWM for the two radiators and Noiseblocker BlackSilent Pro Fan PK2 - 140mm case fans,

More info about the fans used can be found at:
Noiseblocker BlackSilent Pro Fan PLPS - 120mm
Noiseblocker BlackSilent Pro Fan PK2 - 140mm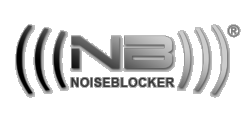 And to control all of this I used the Lamptron FC5 V2 Fan controller, this allowed me full control over the fans and the noise they generated.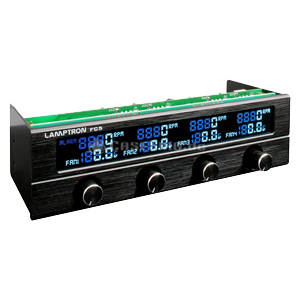 Avalable to buy at Amazon.com


Water Cooling Components
Mostly from https://www.overclockers.co.uk/

The first radiator I purchased was the Hardware Labs Black ICE Radiator SR1 360, the carbon black finish looks amazing and would fit perfectly with the Dark themeI am going for, also the 9 FPI with my fan configuration I was excited to see the temperatures I was going to get.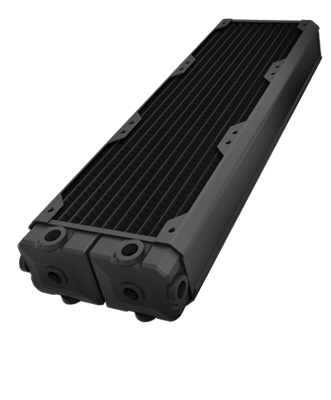 More info can be found at Black ICE Radiator SR1 360


For the smaller 240, I also was looking and order a Black ICE Radiator but Overclockers UK was having stock / supply issues and started messing me around with the order so my substitute was the XSPC RX240 Dual Fan Radiator V3 , to be far to OCUK they matched the price and were very helpful. with a 13 FPI and a copper /brass core again I was looking forward to seeing this radiator installed and how it was going to perform.

More in can be found at XSPC RX240 Dual Fan Radiator V3

Now I should mention that this is the first water cooling PC I have ever built, I looked at the all in one solution like the corsair h100i and to be far they perform very well, I like a challenge and I also did not like the look of water builds where they had rubber hose traipsing all over the case / window to me it spoils the aesthetics, so I decided to use acrylic tubing with as large as posable inner diameter for maximum flow, I ended up using EK-HD Tube 12/16mm 500mm with an inner diameter of 12mm and outer diameter of 16m this was perfect for me and this build.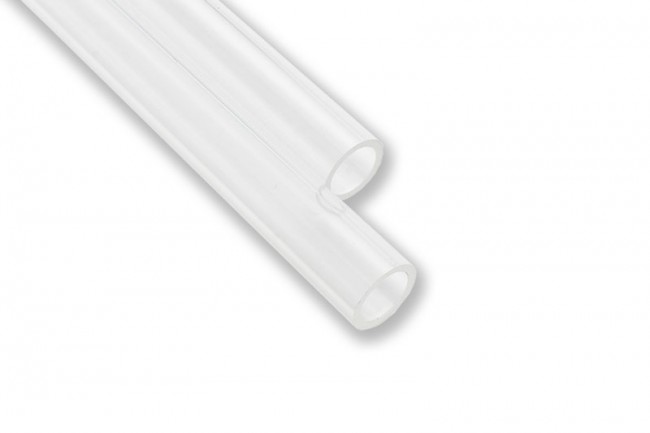 More info at EK-HD Tube 12/16mm

To connect all the tubing together with the water blocks, I went with Bitspower G 1/4" Black Sparkle connections, I thought this colour would work great with my build as well as Bitspower having a great name in non-leaking connections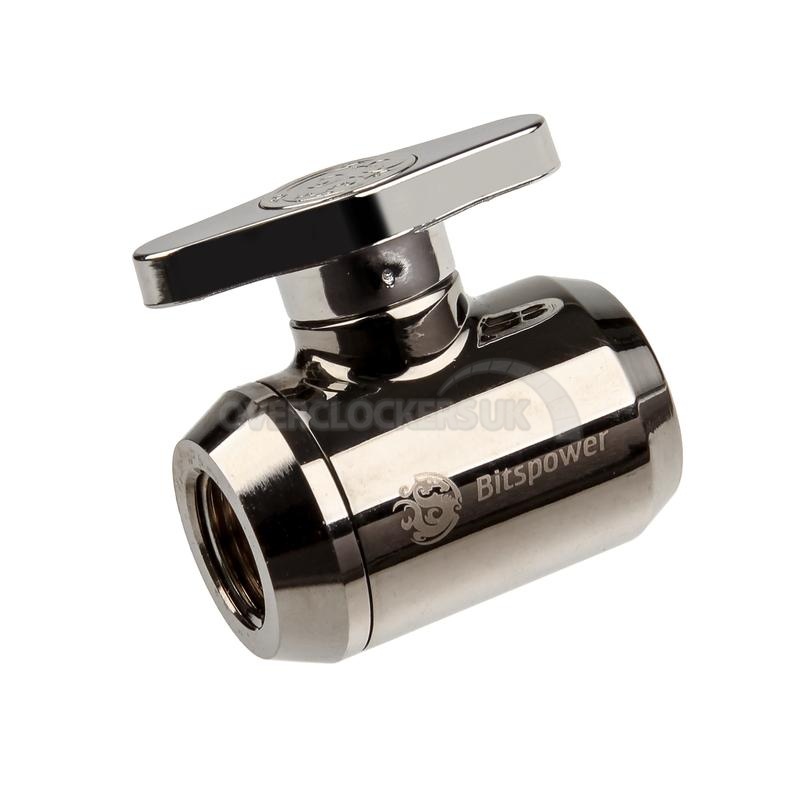 For the coolant, I went with Mayhems X1 UV Red - Mayhems X1 UV Red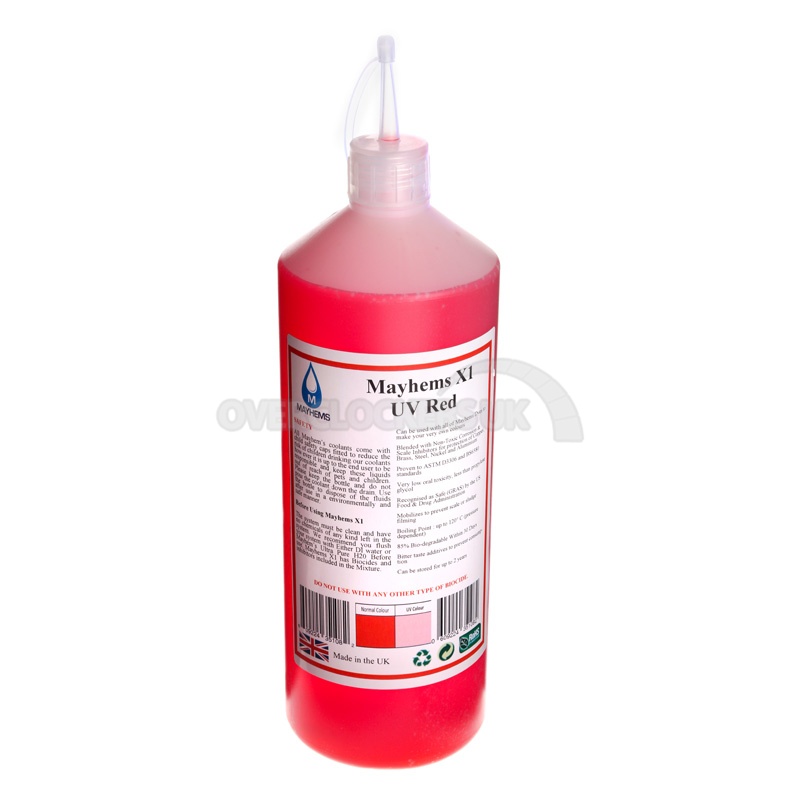 The water block I used for the GeForce GTX 980 - was EK-FC980 GTX WF3 - Nickel - this is a full coverage GPU water block that looks amazing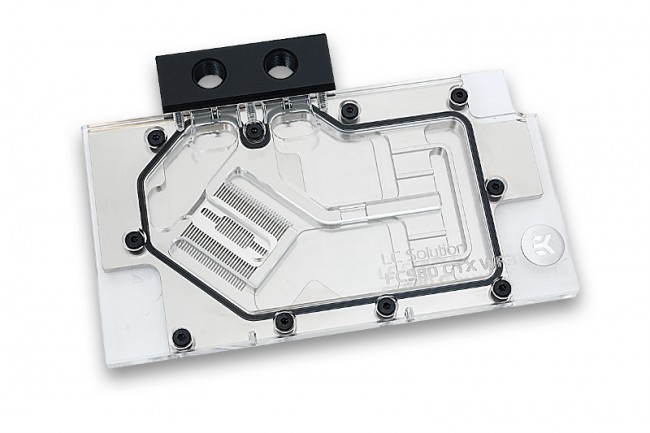 More info on this product at EK-FC980 GTX WF3 - Nickel

To keep the same look and feal set with the EK-FC980 CSQ - I found a good match wit the EK Supremacy EVO Universal CPU Liquid Cooling Block, it had great reviews and looked amazing and was compatible with my LGA 2011 socket.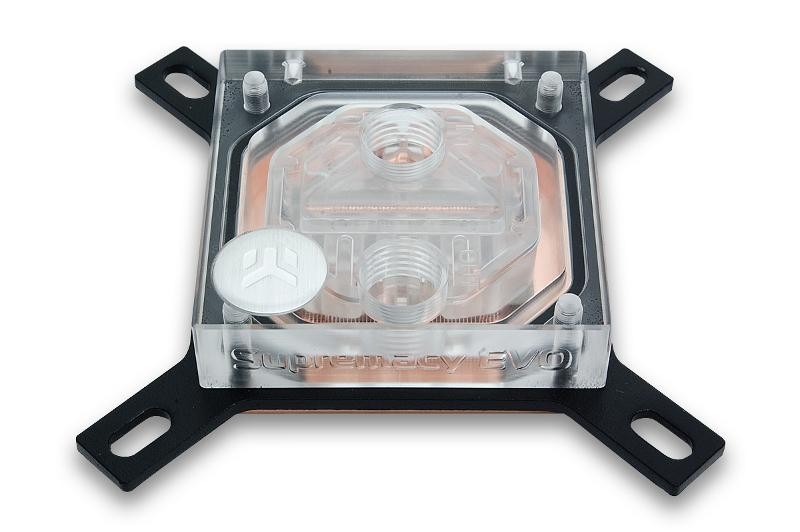 For the pump / res config I used the Bitspower Dual / Single D5 Top Upgrade Kit 150 along with the Bitspower D5 / MCP655 Mod Kit and the Bitspower D5/MCP655 Mod Top, this provided the all in one solution I was looking for as I really did not want to mount the pump separately. below is a picture of the upgrade kit 150.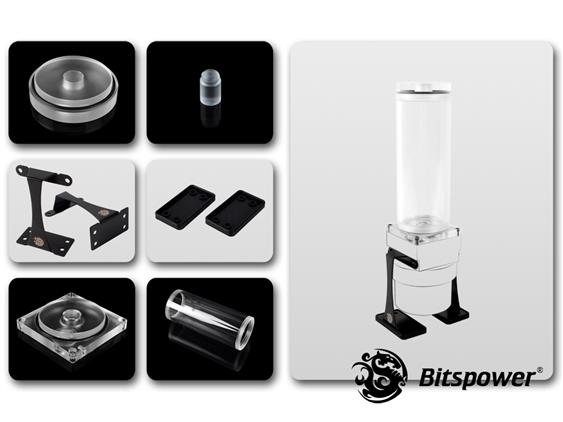 for the pump I wanted something that could deliver a high flow rate, whilst keeping the noise it generated to a minimum. I found and used the Koolance PMP-450 Pump it pumps 15L every minute and will some small modifications it would fit into my Bitspower configurations listed above.

More info at PMP-450 Pump, ID 13mm (1/2in)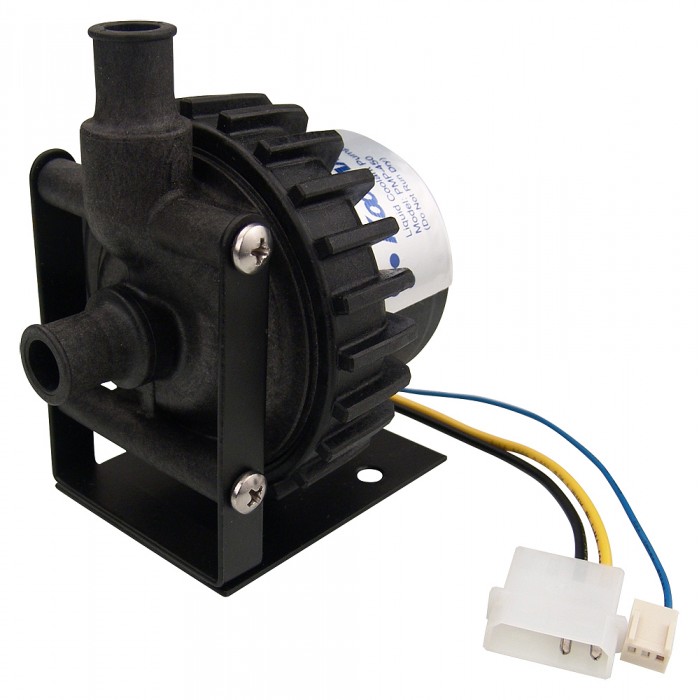 to mount my new pump / res config I used a (UN)Designs Z2 Pump Bracket - 120mm Fan Mount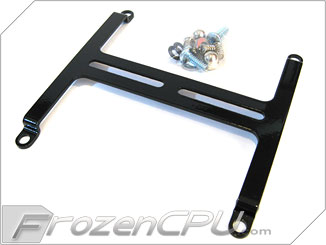 I got my from FrozenCPU - Z2 Pump Bracket

And that's it for the main tower hardware, to shape the acrylic tubing I used a cheap heat gun that I got from eBay, some screen shots below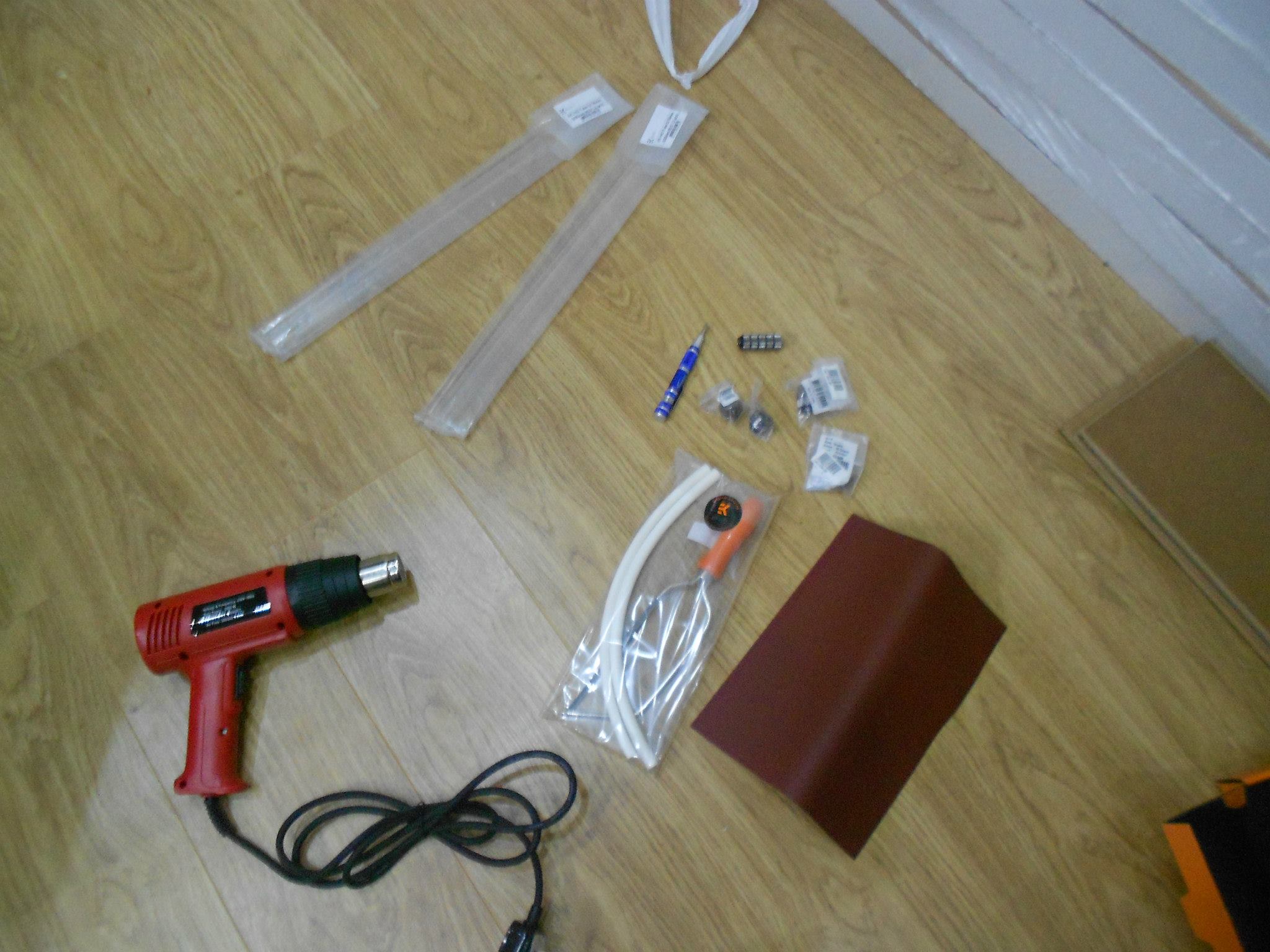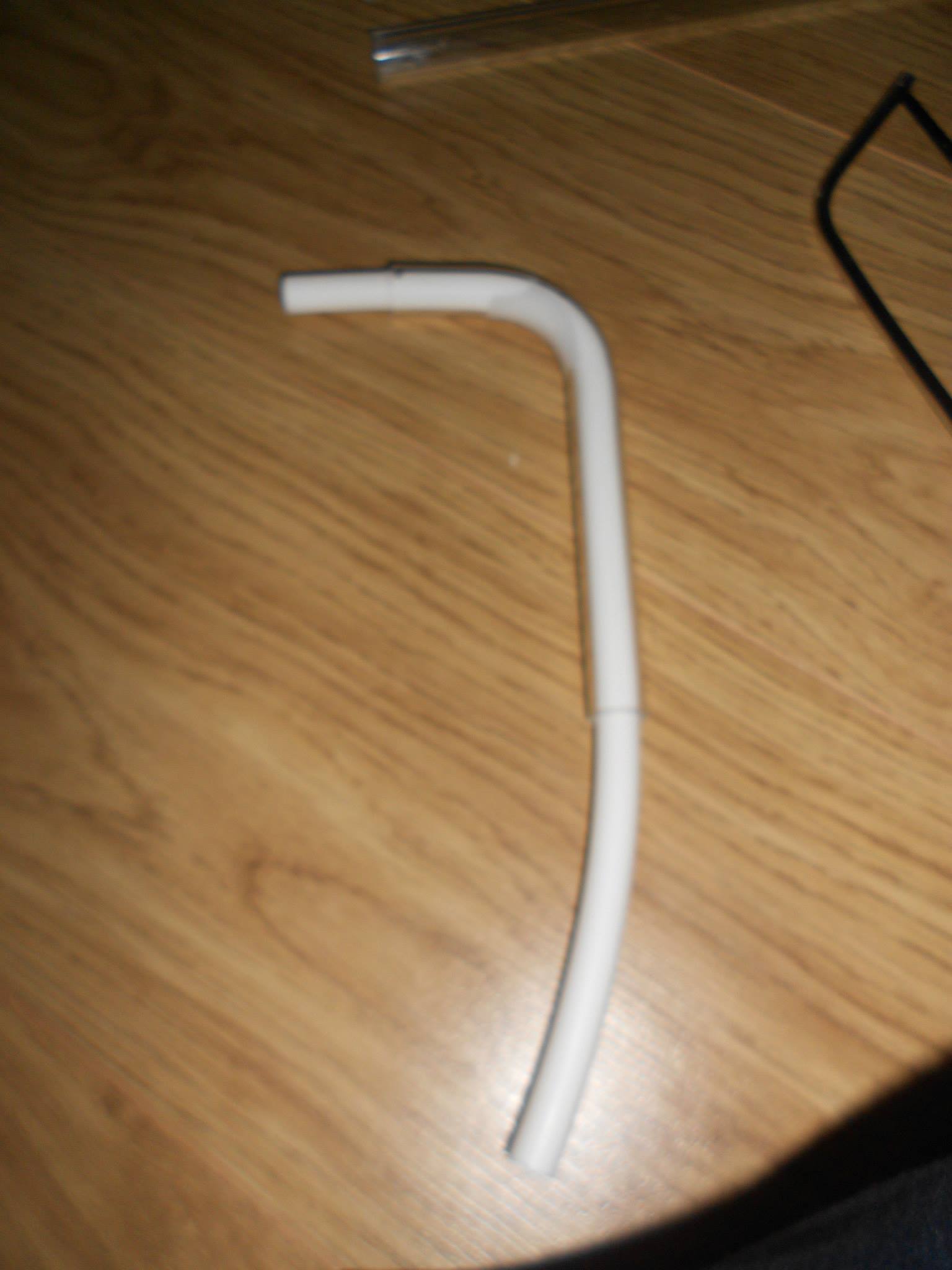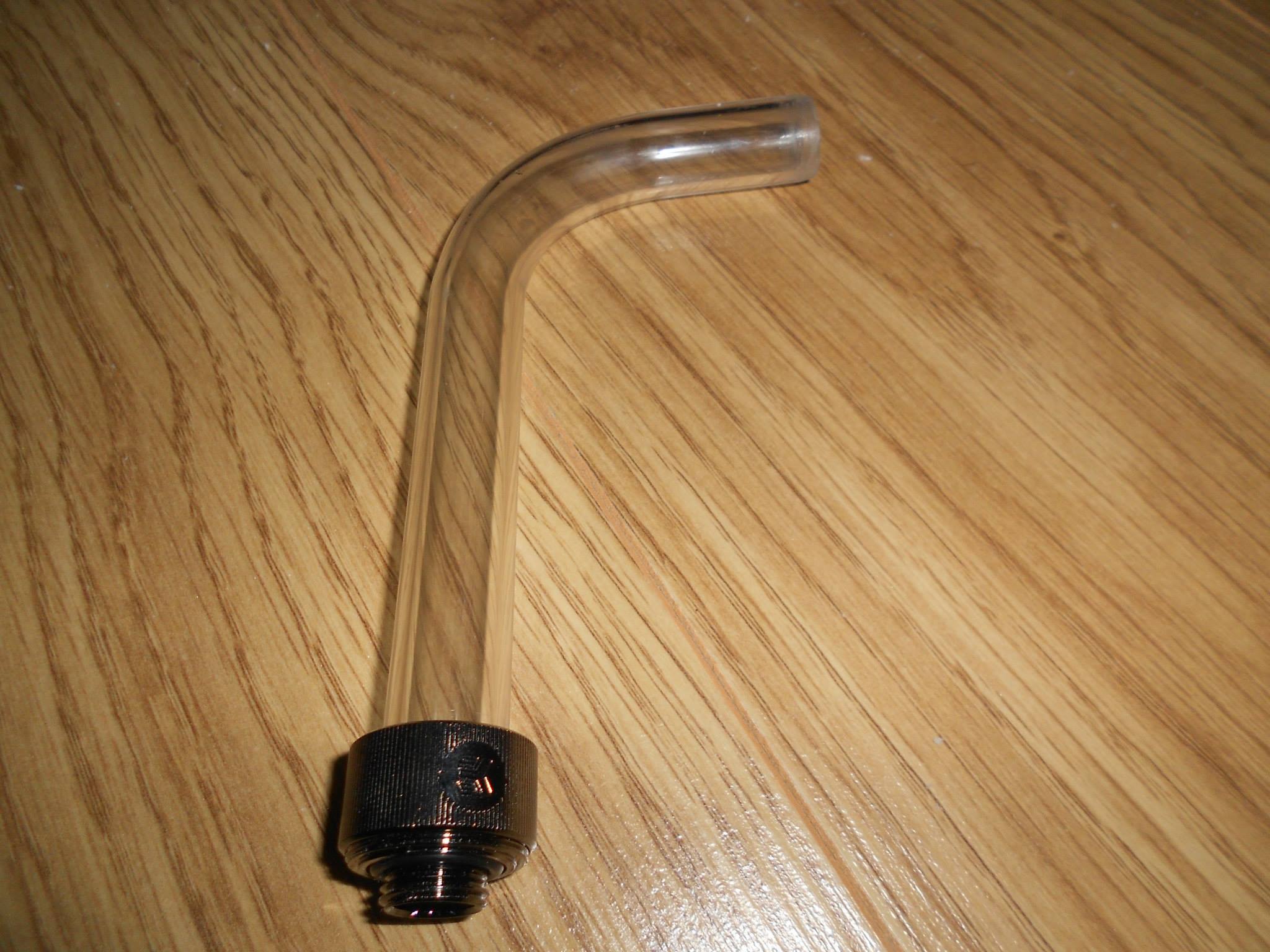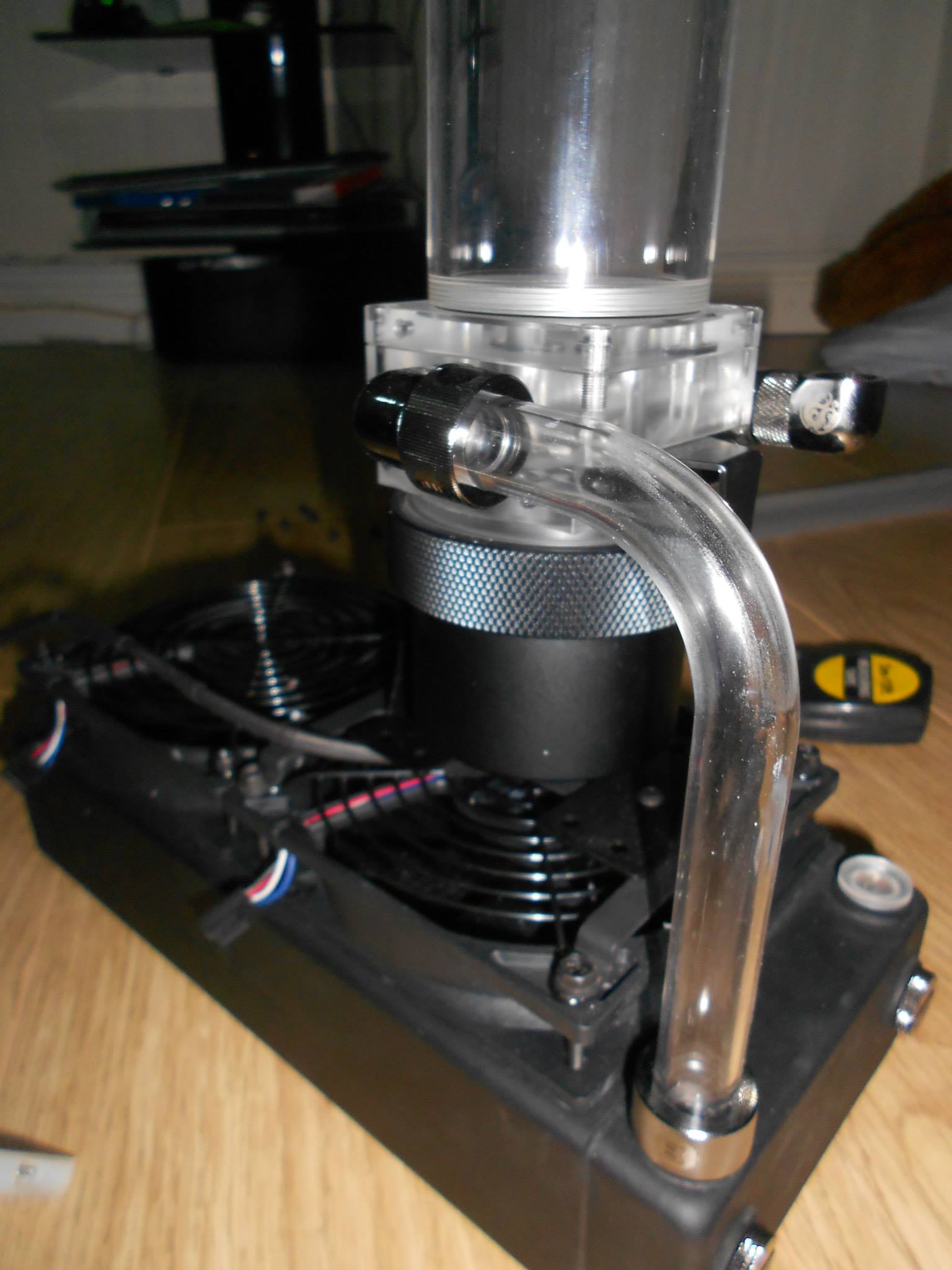 This is a short video of the completed loop, cleaning the loop out.




And here she is, the Dark matter project is complete, and I have to say I am very pleased with both the Pcs performance and aesthetics everything worked out great, The CPU is currently overclocked 5Ghz and the pump is running at Maximum Flow Rate of 15L/min the with an ambient temperature of 18c the CPU's idle temperatures is around 28c and under load for 24 hours using prime95 hit hits 38c.

Running Grand Theft Auto V as a benchmark for a GPU test at maximum setting on an Asus PB287Q 28 inch Widescreen Ultra HD 4K LED Monitor in a 3840 x 2160 resolution we get an average of 50 FPS and 60 FPS in EvE Online

I have uploaded some of my build log photos for you to view, any feedback welcomed Support@Cybertec.co.uk.
Gallery - http://cybertec.co.uk/Dark-Matter

The second part for this build will be to add another GeForfce 980 GTA but as it plays everything i throw at it at max setting with no issues I am not in a rush to add this second card in.

I forgot to mention when talking about the fitting that I used, I installed a bits power tap at the lowest point of gravity possible allowing to easily to drain the loop and do any work that is required.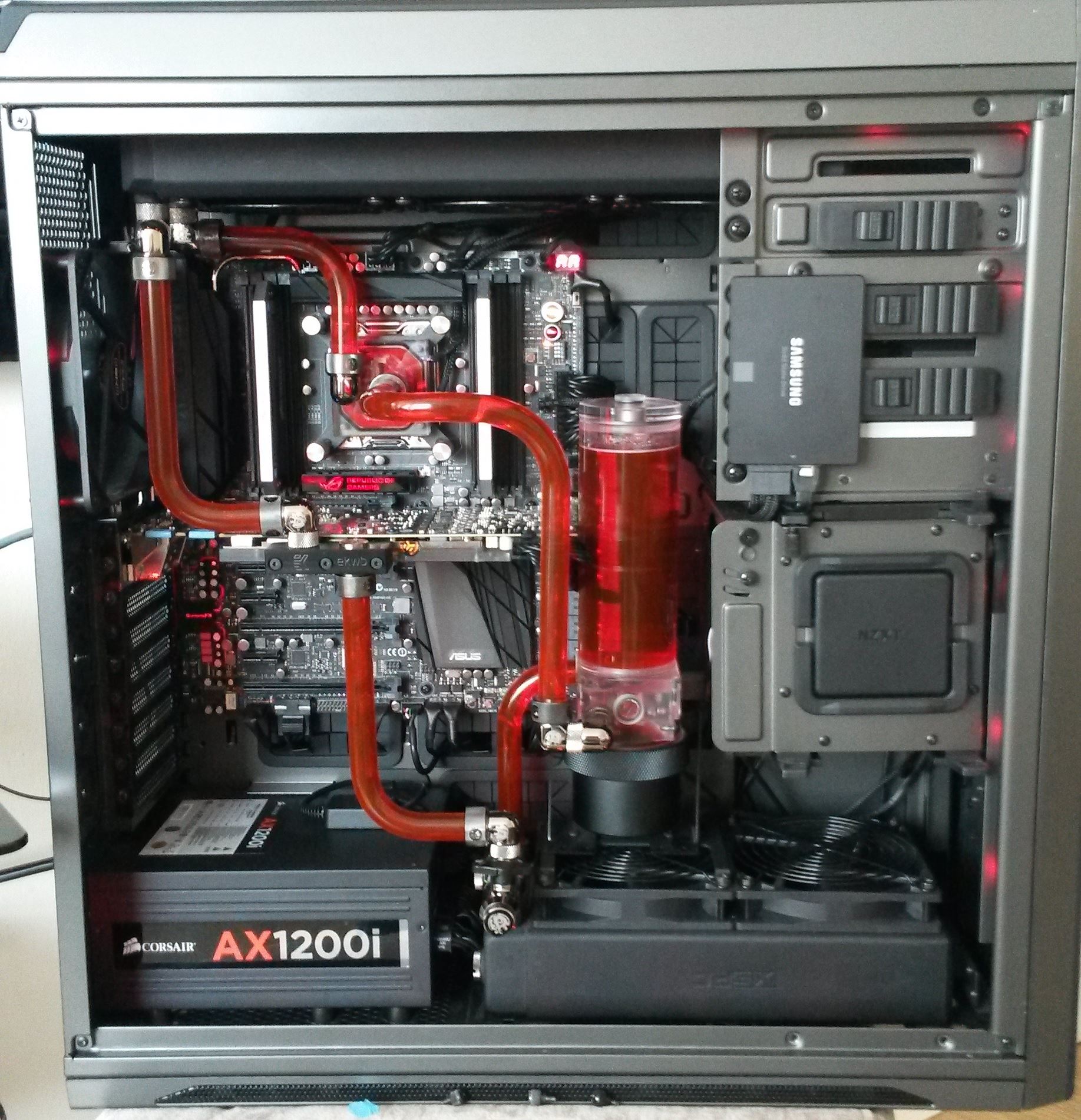 Amazon Affiliate
Cybertec is a participant in the Amazon Services LLC Associates Program, an affiliate advertising program designed to provide a means for sites to earn advertising fees by advertising and linking to Amazon.com &
Amazon.co.uk